the sea, the waves, the sky, the north, the depth, the distance. islands.
visual artist. forever blue.
heart by the sea. based in berlin.

UPCOMING SOLO SHOW

 IM ASCHGRAUEN MONDLICHT in the moon's ashen glow
11th March – 19th March opening on Friday, 10th March, from 7PM
gallery erstererster – Pappelallee 69, 10437 Berlin

This exhibition is accompanied by a beautiful text, to be read on this page, in German and in English.
You'll also find the opening times there. Please have a look.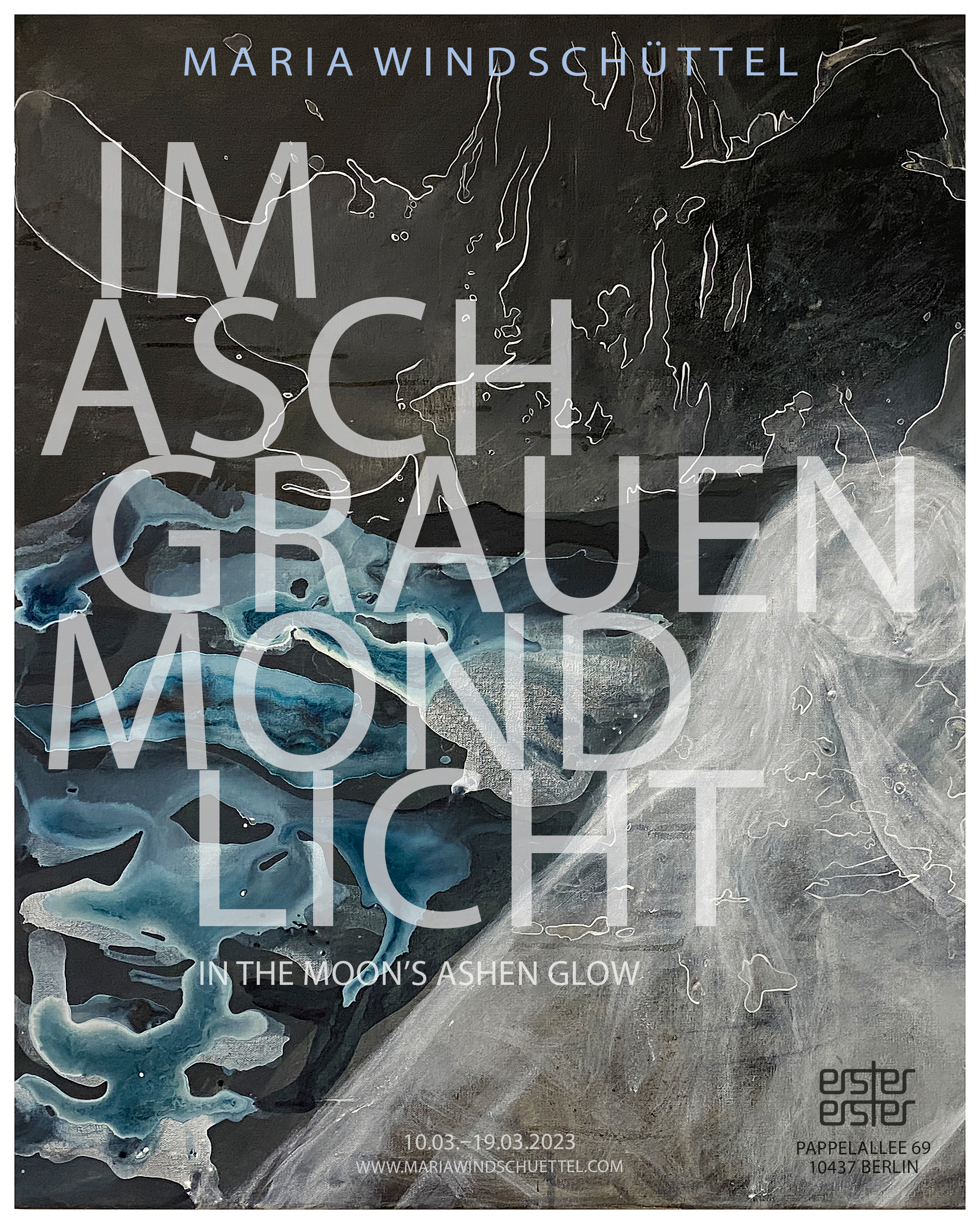 ––––––––––––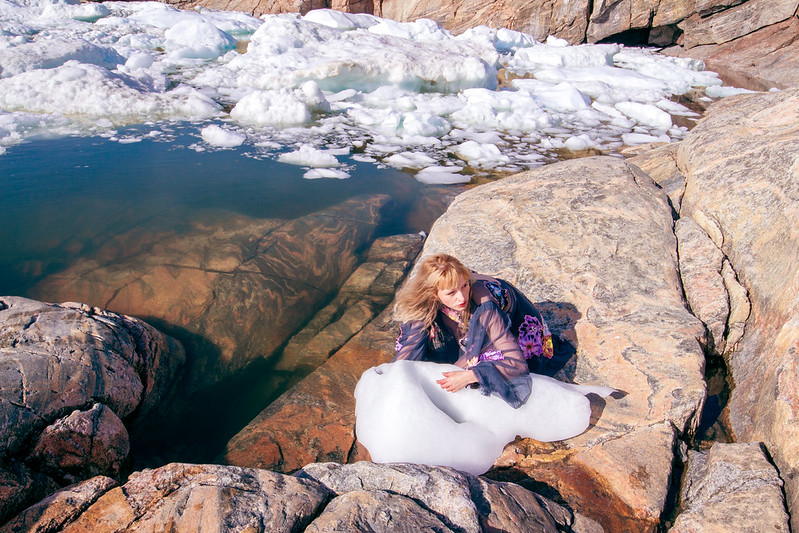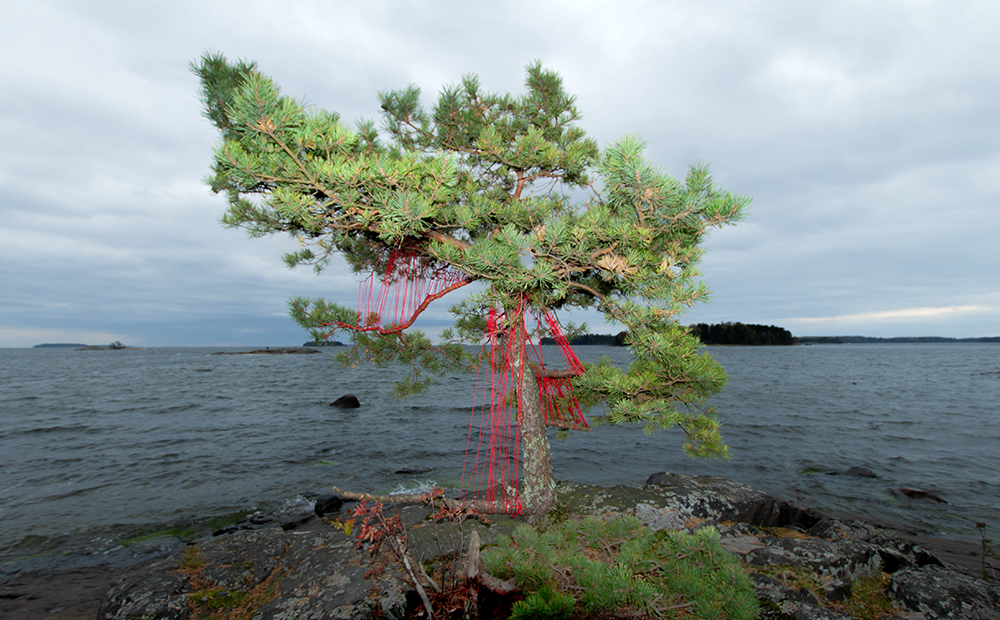 2021 ~ c edition / mixed media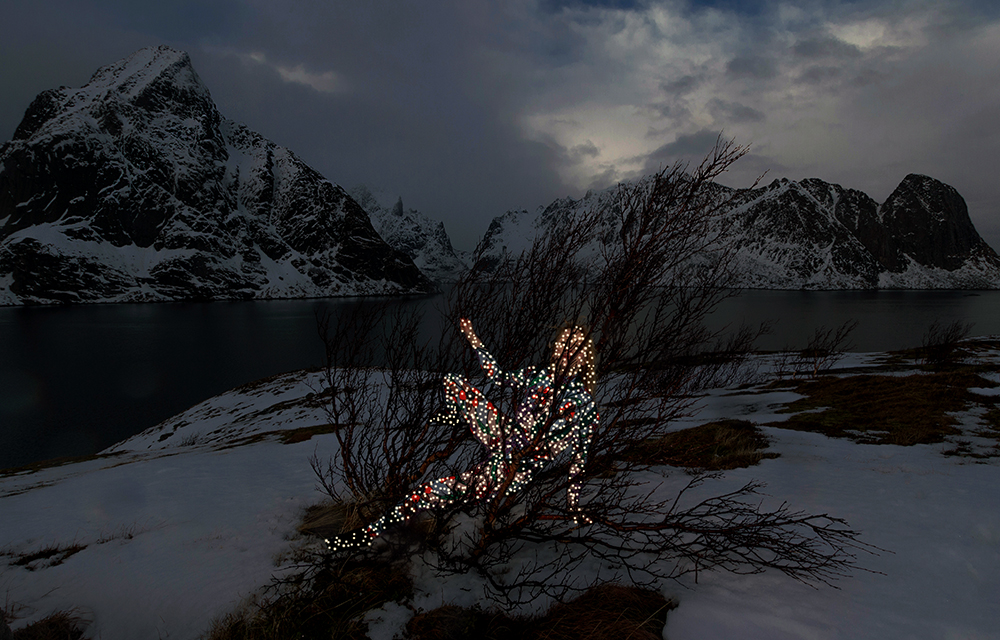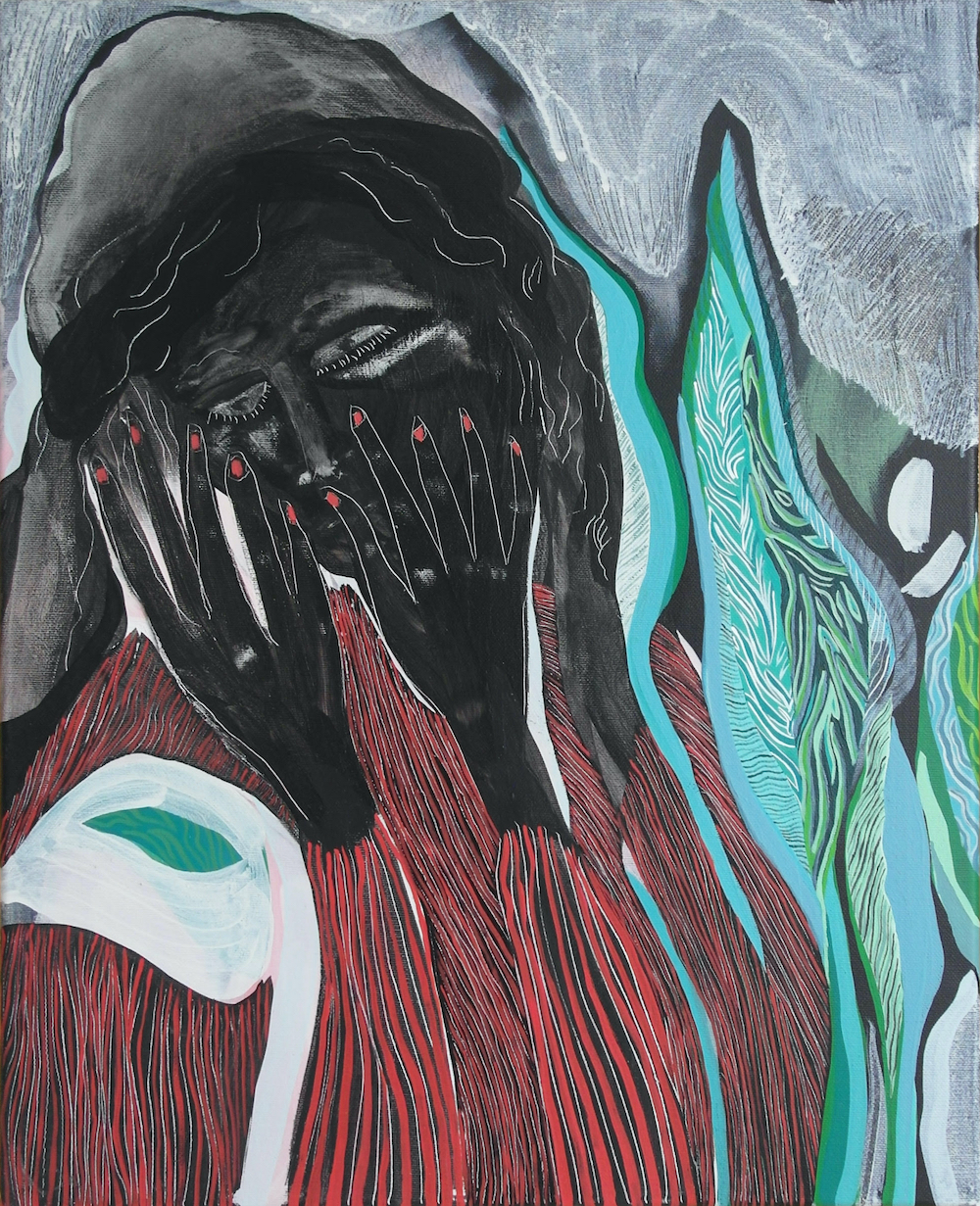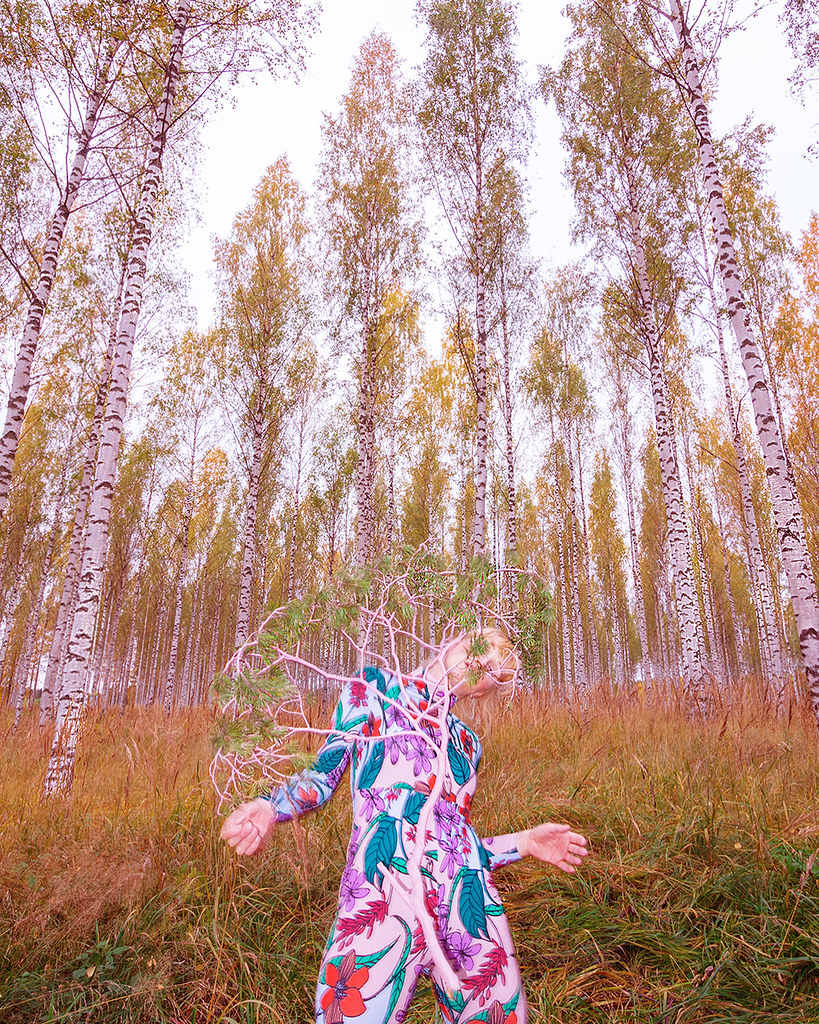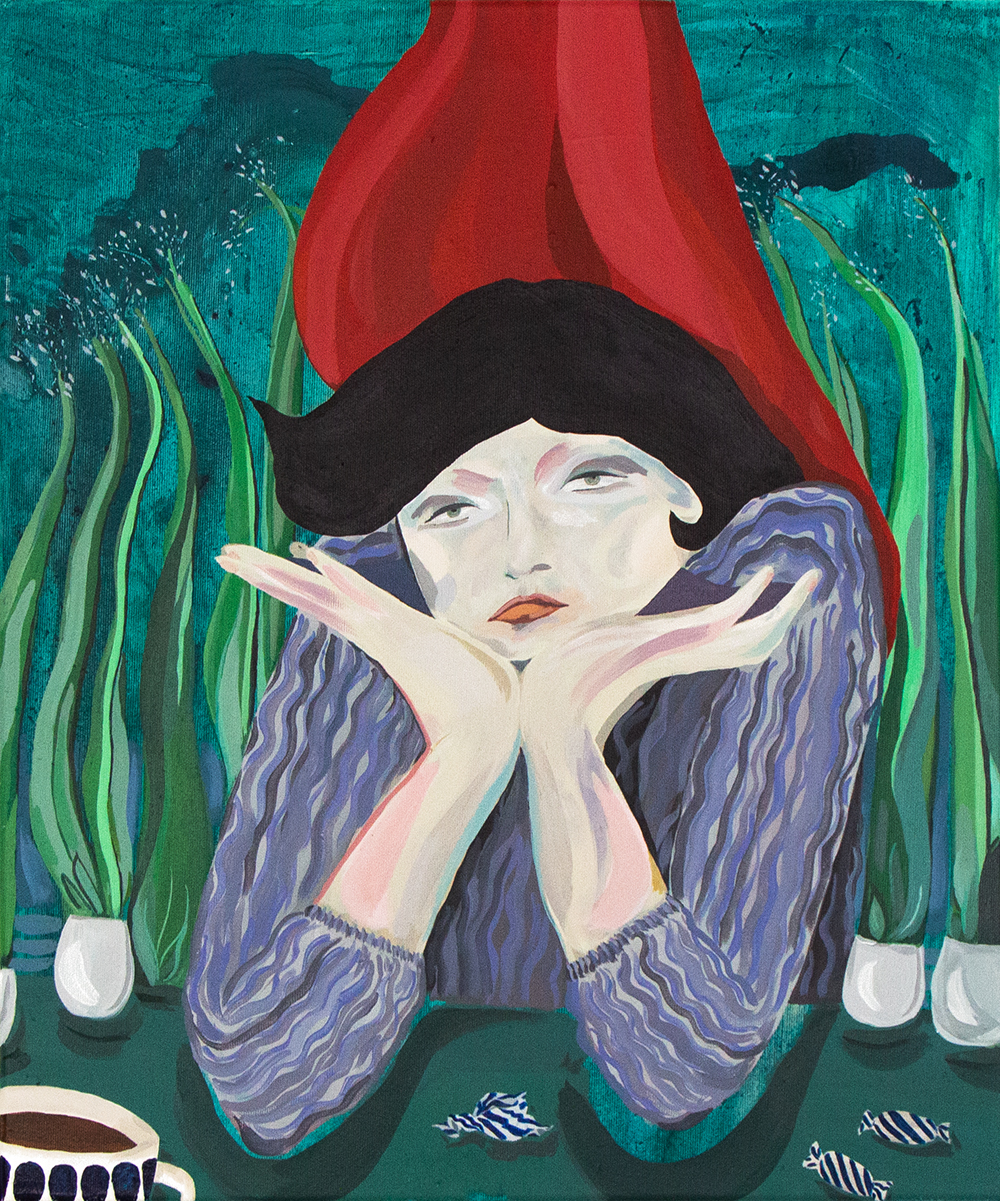 ~
~
~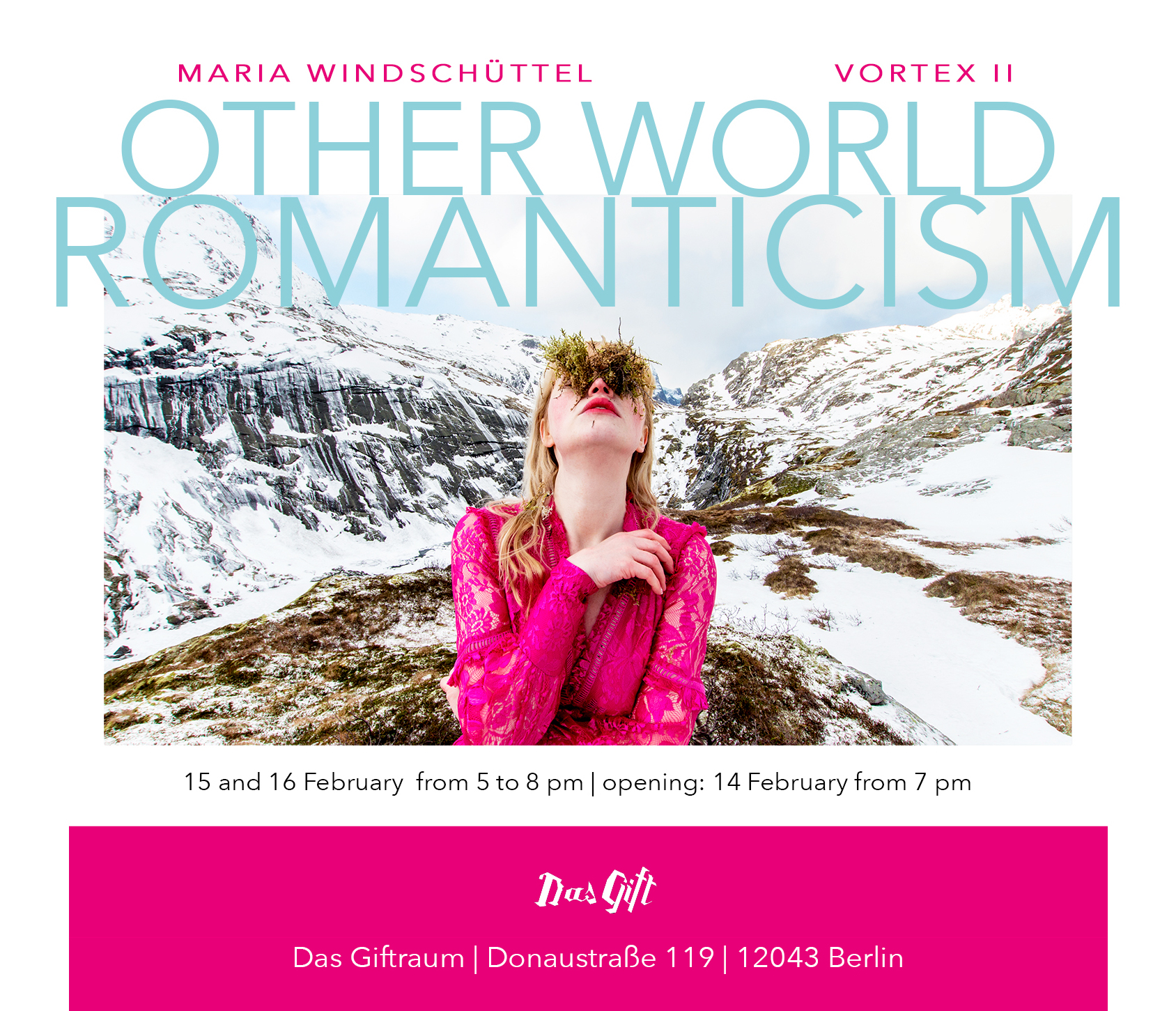 ~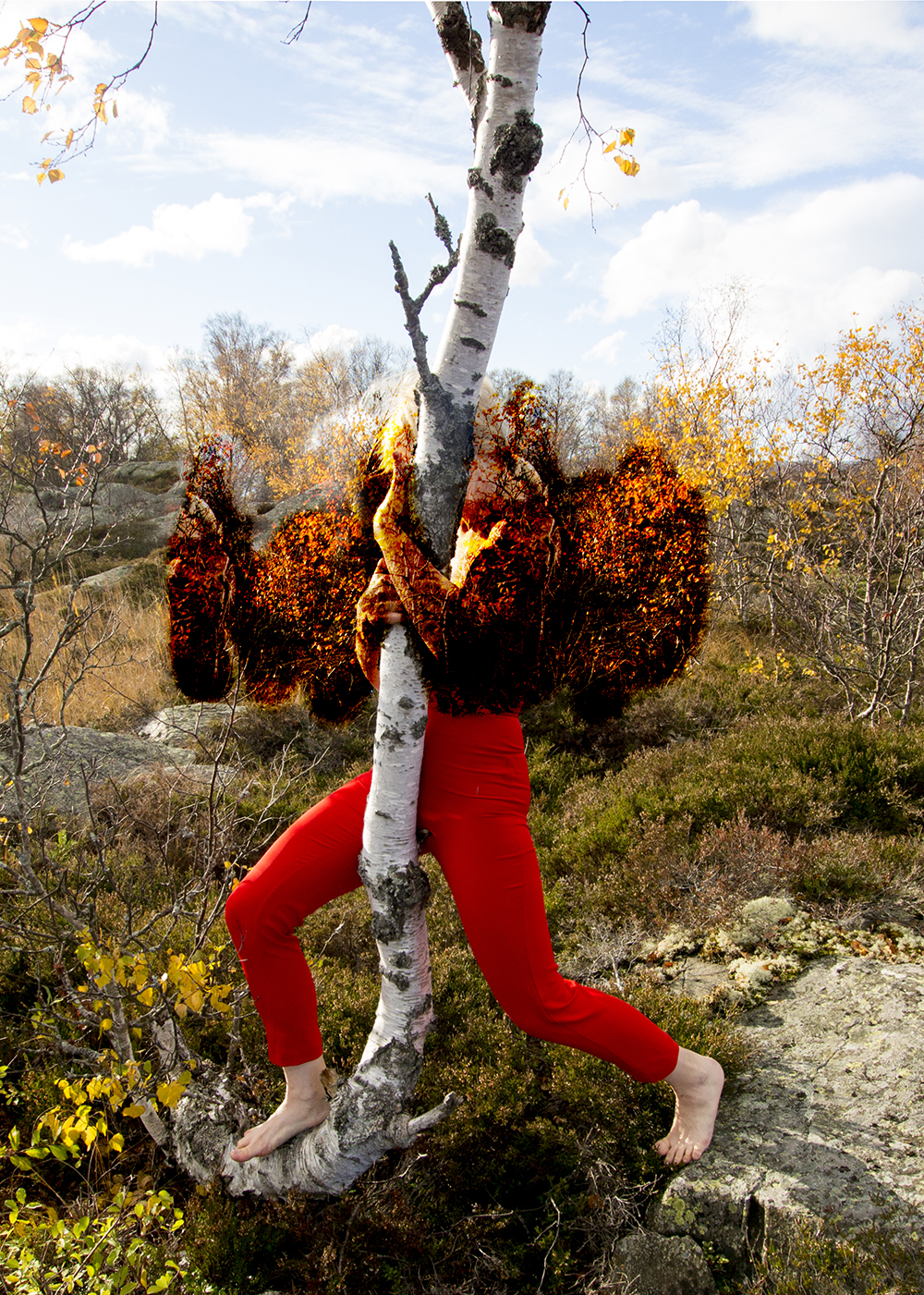 LATEST, 2020
August 29
DON'T CARE FESTIVAL
(video installation for PHINSTERBUSH)
Center for Literature, Burg Hülshoff
February 14-16
Other World Romanticism (Vortex II)
DAS GIFTRAUM, Berlin
This is LUOTO. Find out more!