the sea, the waves, the sky, the north, the depth, the distance. islands.
visual artist. forever blue.
living by the sea. based in berlin.
hi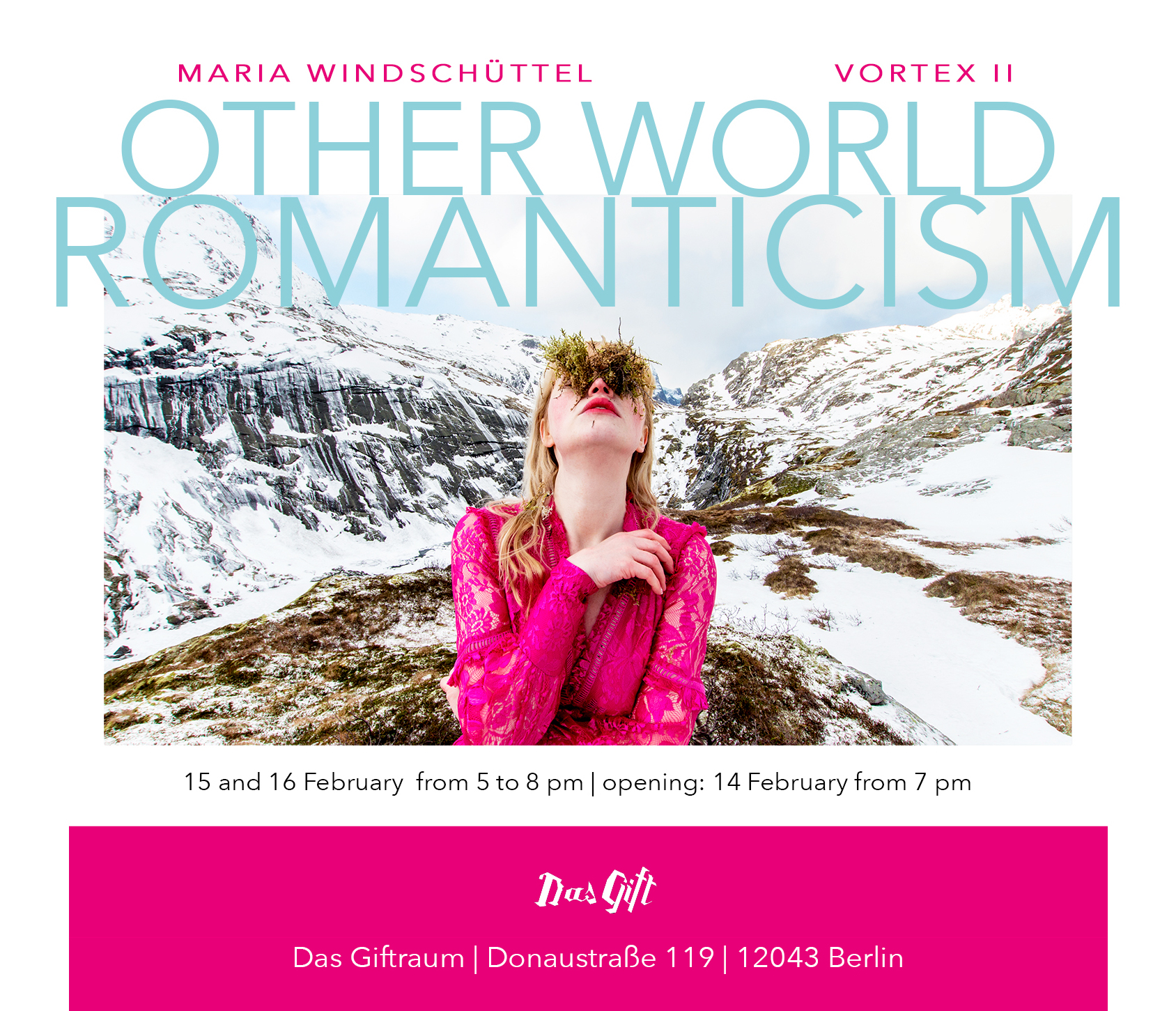 ~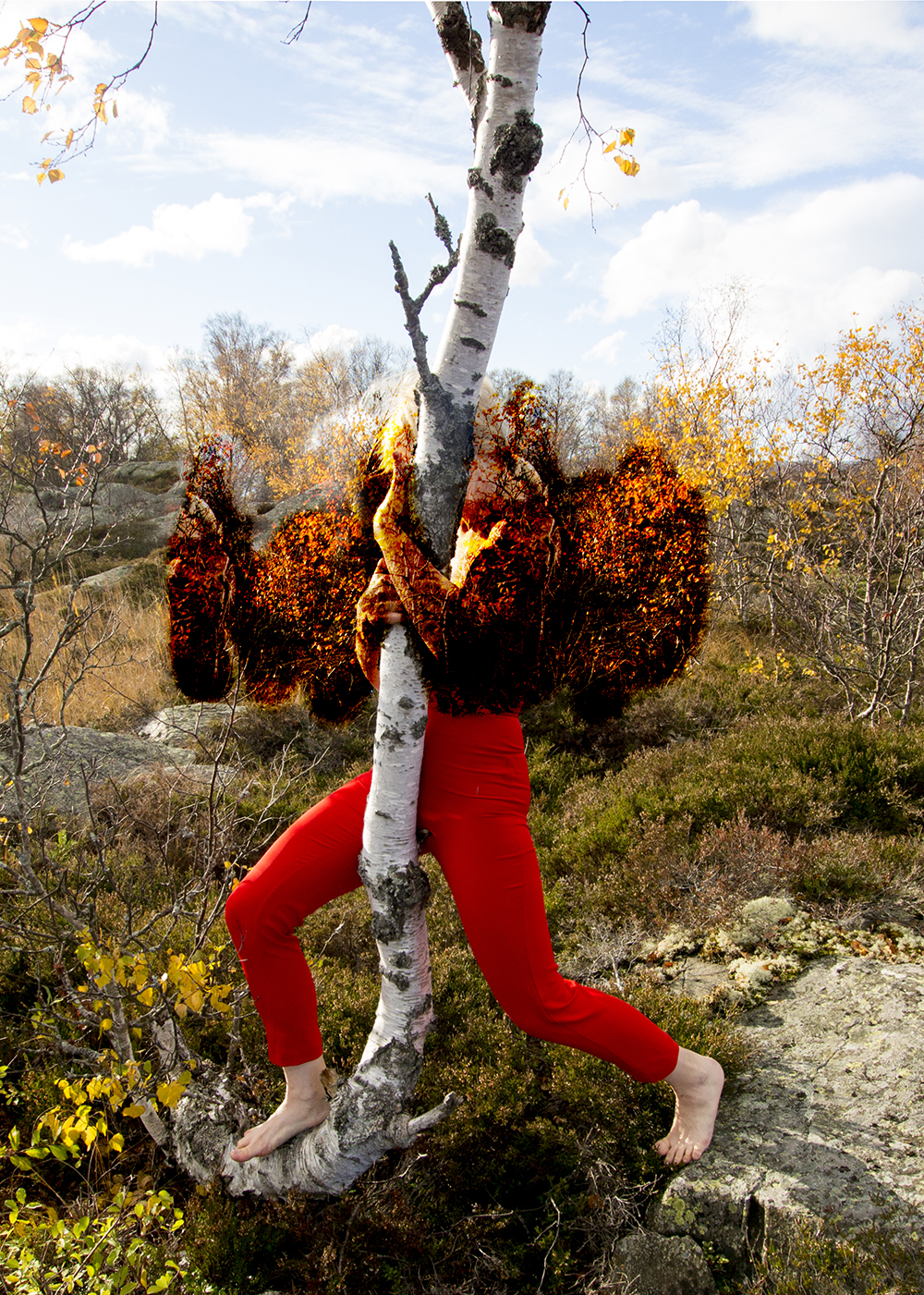 NEXT:
February 15-16
opening February 14
Other World Romanticism (Vortex II)
DAS GIFTRAUM, Berlin
LATEST:
June 18 – September 30
Between Islands
Saaristokeskus / Archipelago Center, Korpoström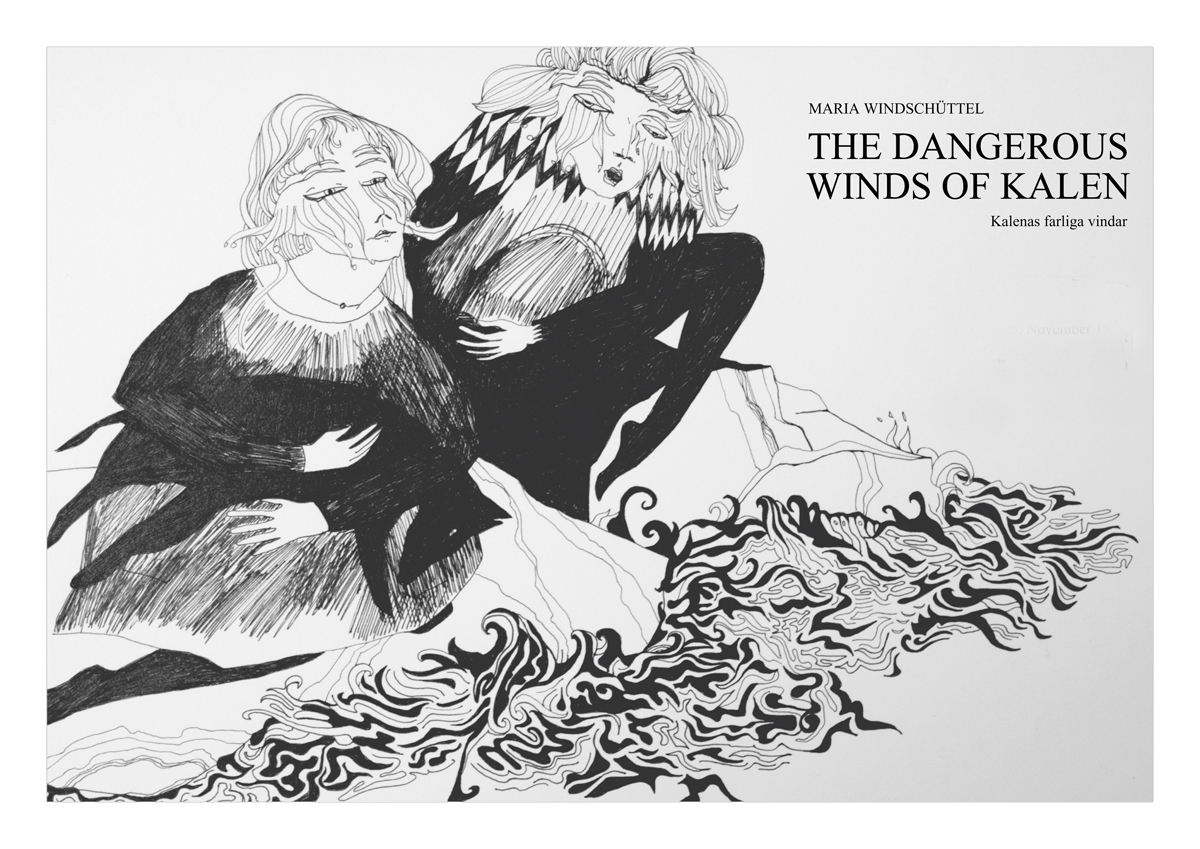 This is LUOTO. Find out more!