the sea, the waves, the sky, the north, the depth, the distance. islands.
visual artist. forever blue.
living by the sea. based in berlin.
hi
~

FOREVER BLUE
2020
the new wall calendar with performative photography from the series
Other World Romanticism
LUOTO
Forever Blue
and
Nordland Kingdom

— PREORDER HERE —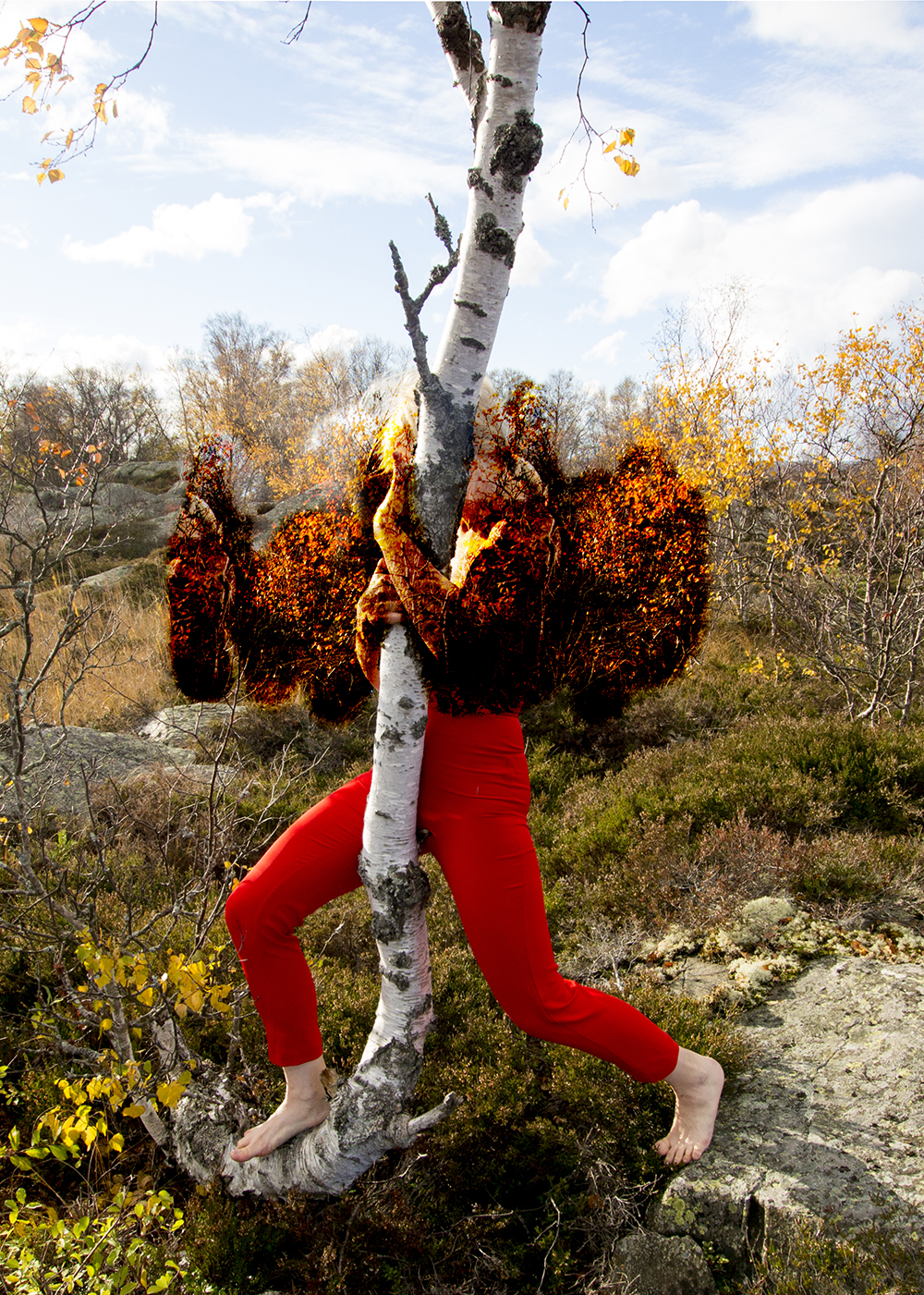 SOON:

2020
Other World Romanticism
Das Gift, Berlin

LATEST:
June 18 – September 30
Between Islands
Saaristokeskus / Archipelago Center, Korpoström

June 14 – 16
A serious conversation II (by Nadine Finsterbusch)
Polymedialer Ponyhof, Berlin
&
May 4 – 26
Other World Romanticism / I. Vortex
Kalasataman Vapaakaupungin Olohuone, Helsinki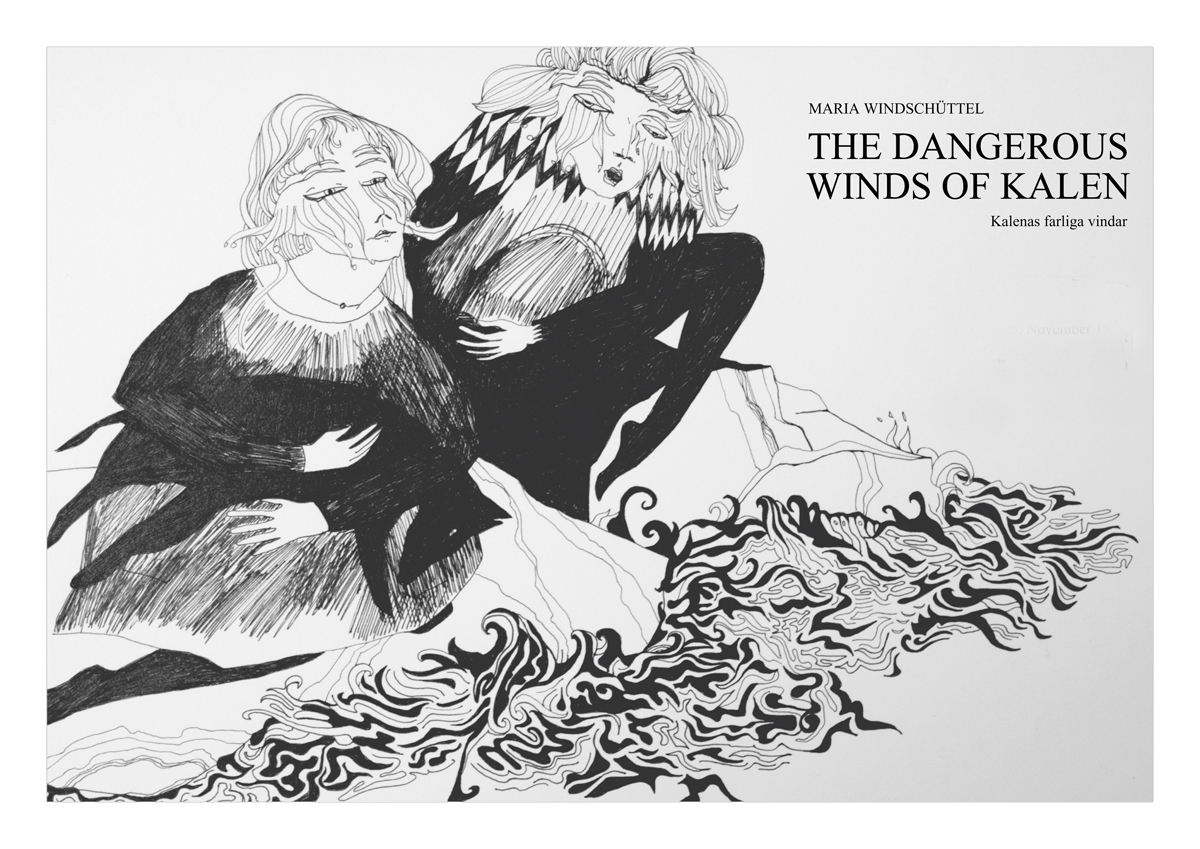 This is LUOTO. Find out more!