the sea, the waves, the sky, the north, the depth, the distance. islands.
visual artist. forever blue.
living by the sea. based in berlin.
hi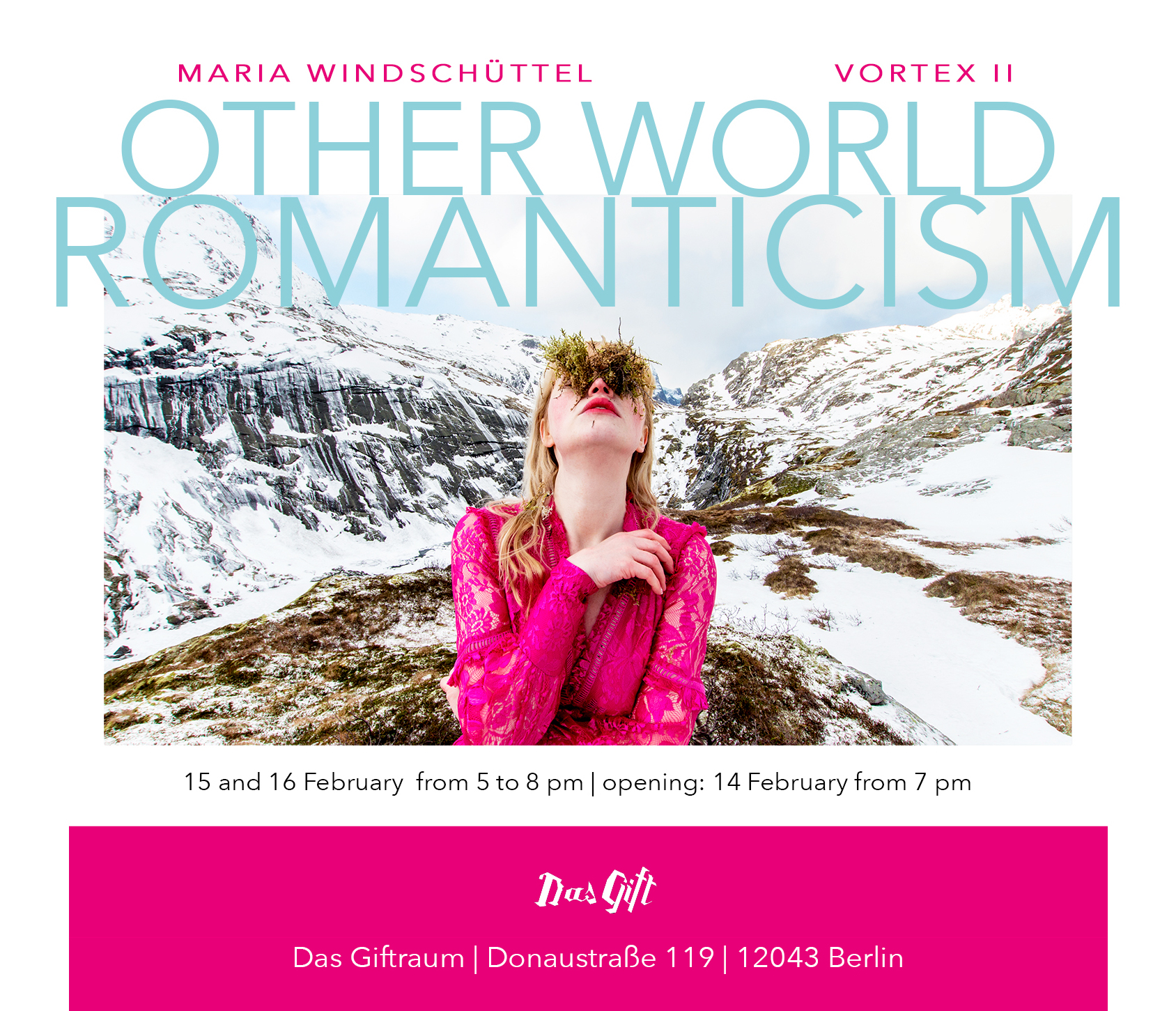 ~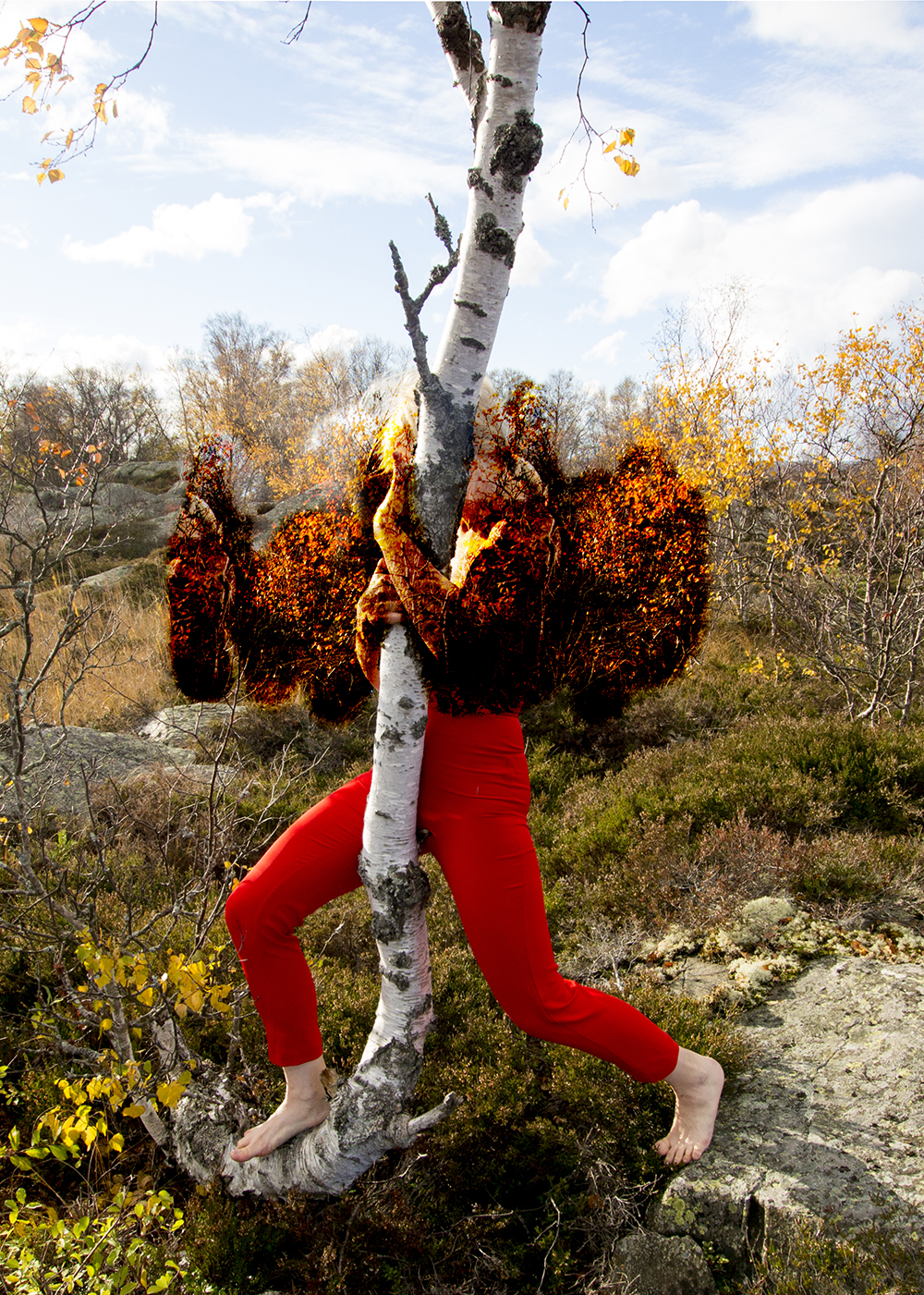 NEXT 2020

Alternative Exhibition
Helsinki
Sept/Oct 2020
(more info via e-mail)

LATEST 2020

August 29
DON'T CARE FESTIVAL
(video installation for PHINSTERBUSH)
Center for Literature, Burg Hülshoff
February 14-16
Other World Romanticism (Vortex II)
DAS GIFTRAUM, Berlin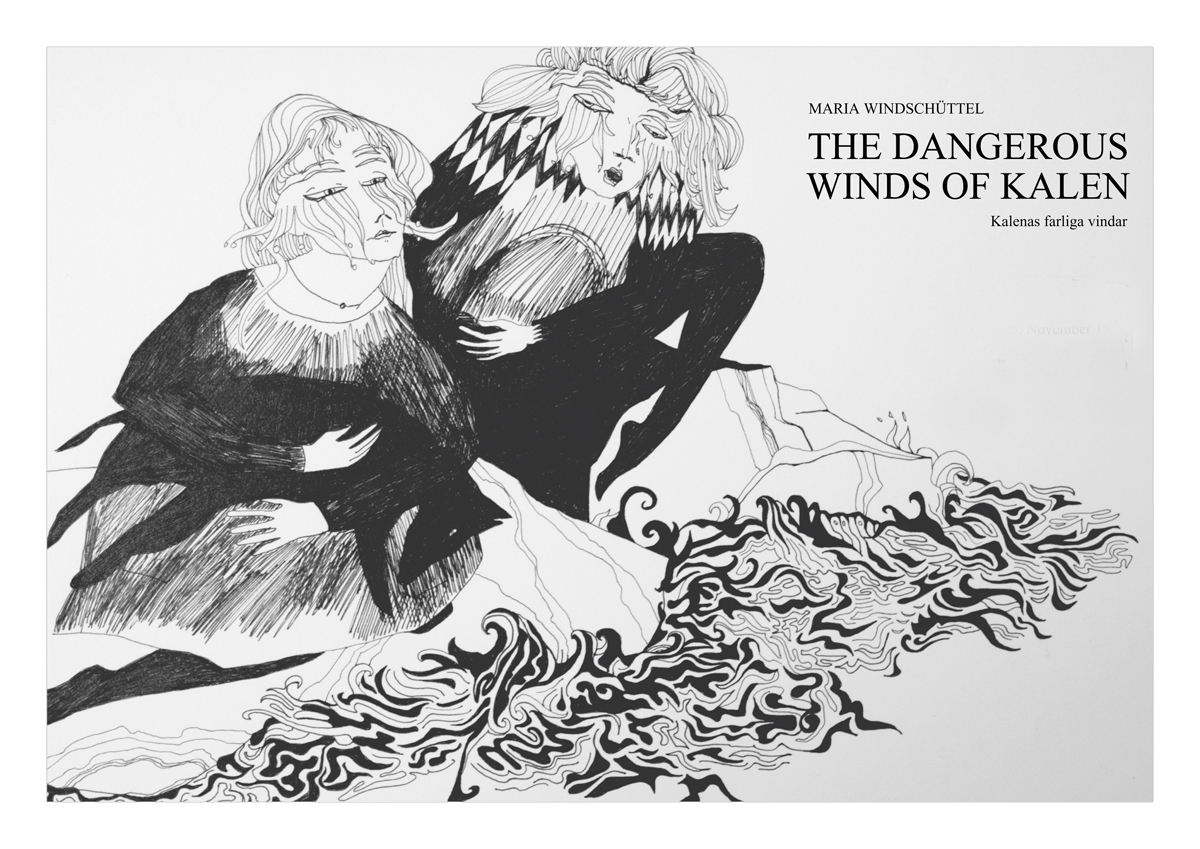 This is LUOTO. Find out more!