This is the continuation of "the great howl", story and pictures of my stay on a sled dog farm in the Canadian Laurentides. Read the first part here.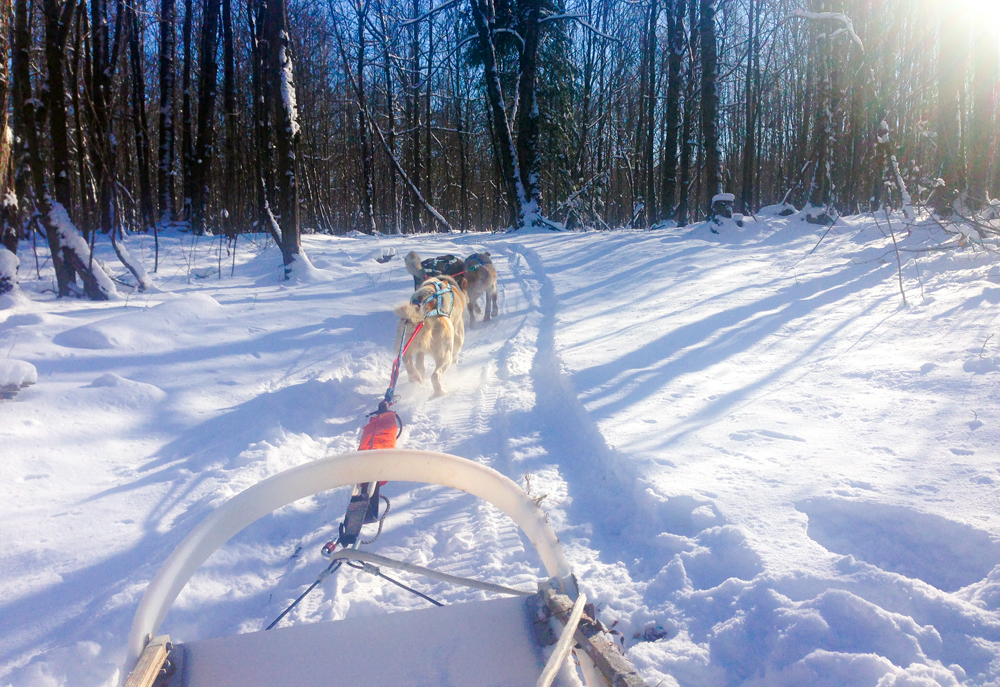 … A dog sled tour is a great ride to enjoy. Getting pulled across a marvelous winter wonderland by a bunch of wolf-like dogs leaves  you with a corny feeling of peace and freedom. Experiencing this sweet world behind the scenes gives you obviously some other impressions, too. So imagine that 76 dogs are extremely cute, but also extremely demanding. Before meat and water it sometimes looks like they really just want your love. They jump, they bark, they yelp and whine for your attention – 76 dogs at once, while you have to carry the heavy food in a freezing -28 °C snowstorm.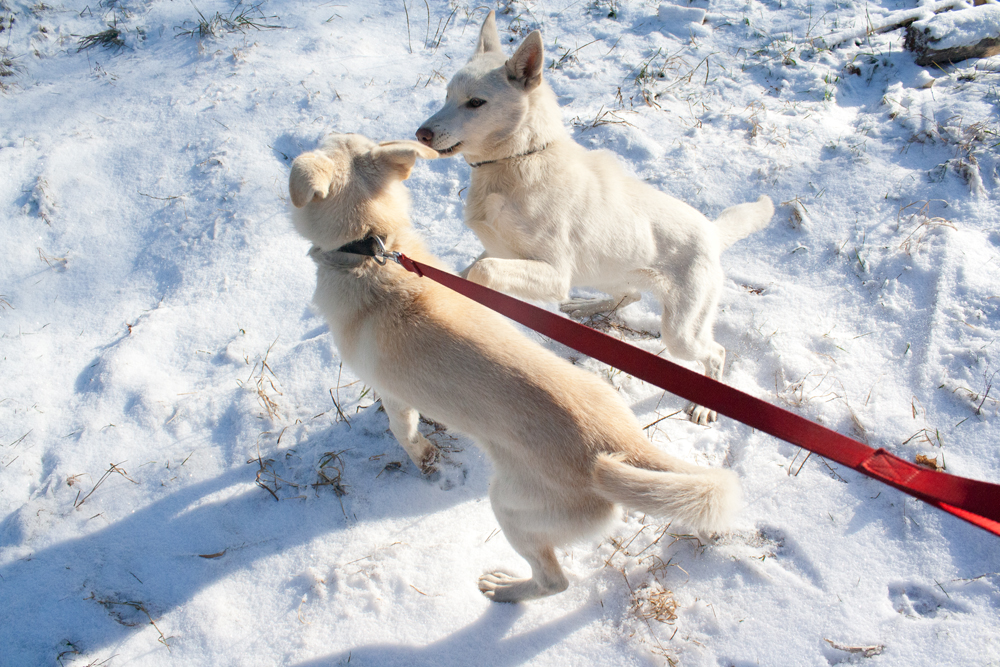 Another trouble: Dogs released from their chains. Whether it happens in the middle of the night by accident or because you want to take them for a stroll or tour – there certainly will be a great, noisy chaos. And it's not always a friendly get-together when to dogs finally have the chances to sniff at each other… (bleeding puppies are still gorgeous!)
Trying to calm down 76 dogs grew me a very strong voice, by the way.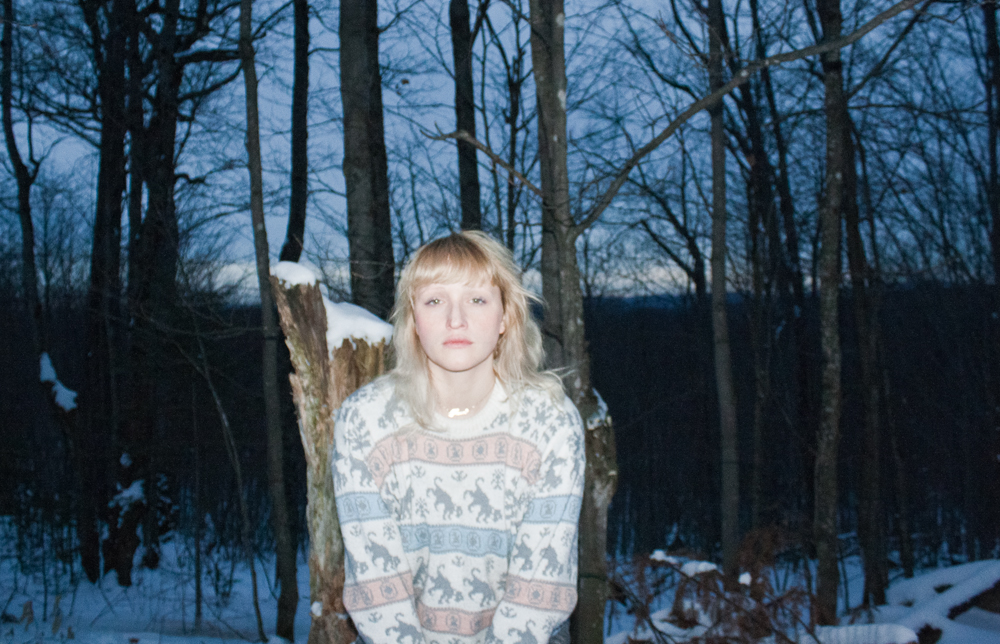 I didn't stay as long at the farm as I thought I would. Different circumstances made me decide to leave earlier. Je ne regrette rien, except for the dogs howling sake, of course. I left pretty abruptly in the early night time. Thousand stars were blinking above when I gave every dog it's goodbye-petting and -belly-rub. And then they all started howling, and I howled with them. Oooh how very kitschy, ha, but it's very true and what a beautiful last picture of that little adventure.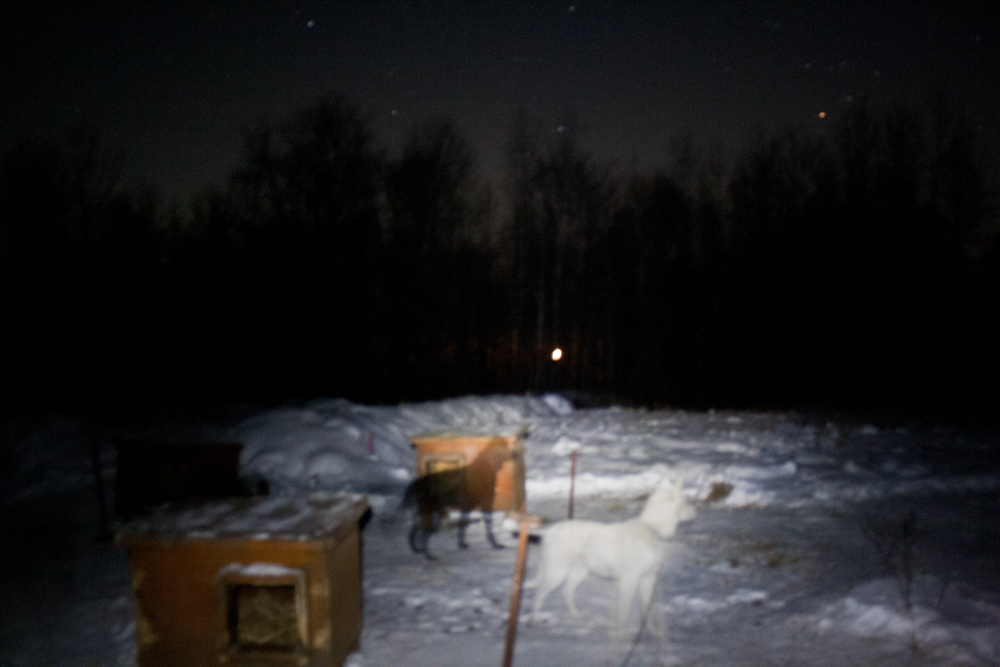 Fin.
I'll come up with some of my "serious" photography from the husky farm in my next post. And then it's time to turn to the summer side of life, I guess.