Next week I'll be back to Iceland, with a way too short detour via Faroe Islands. I guess there's no need to state my level of excitement.
Before taking off I feel the urgent need to go back to the first adventure three years ago. Indeed I took way too many photos back then, it's simply a mess. However the following three photos sum up quite well the most important impressions and beauties I kept close to my heart from my first time on Iceland.
There's more to come, and new stuff to come as well. Ís, ís, ís!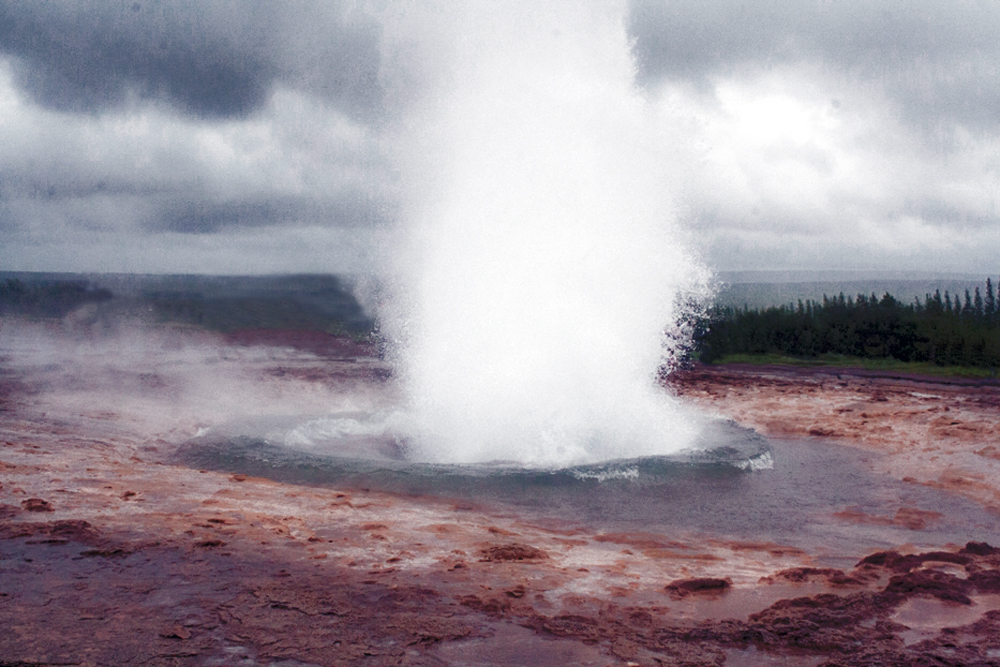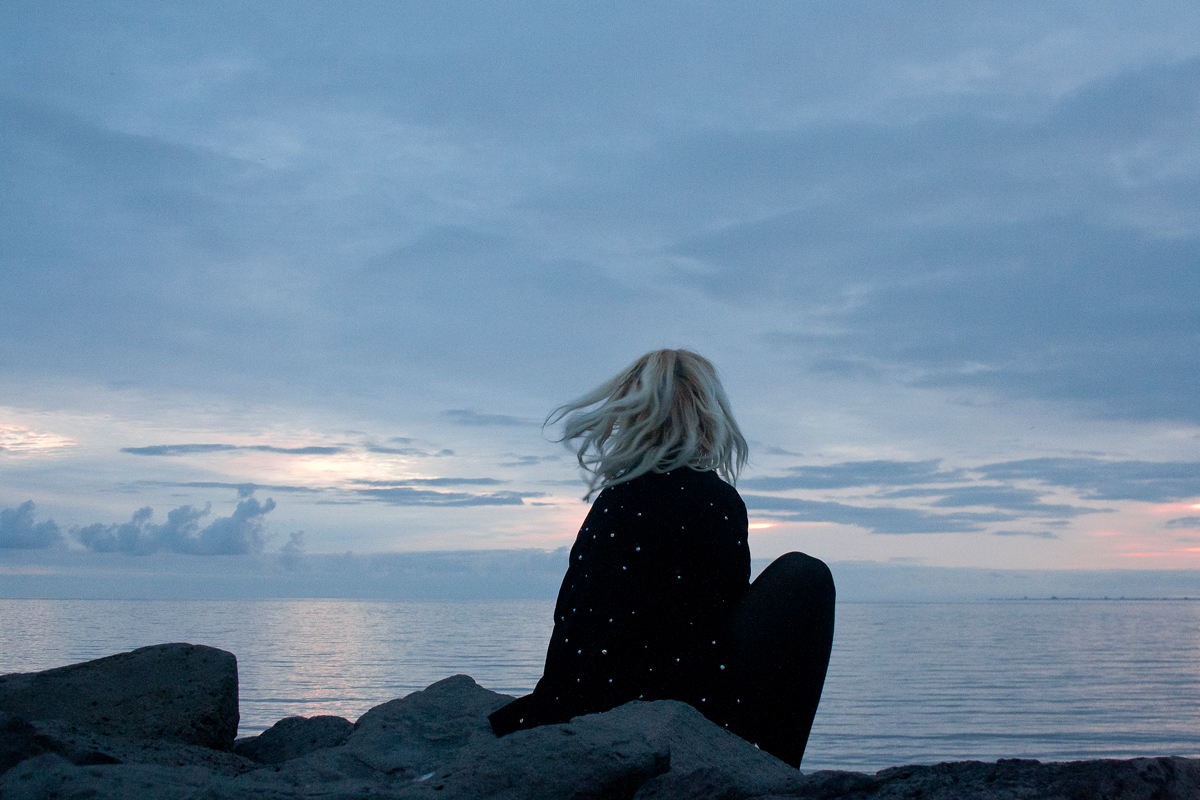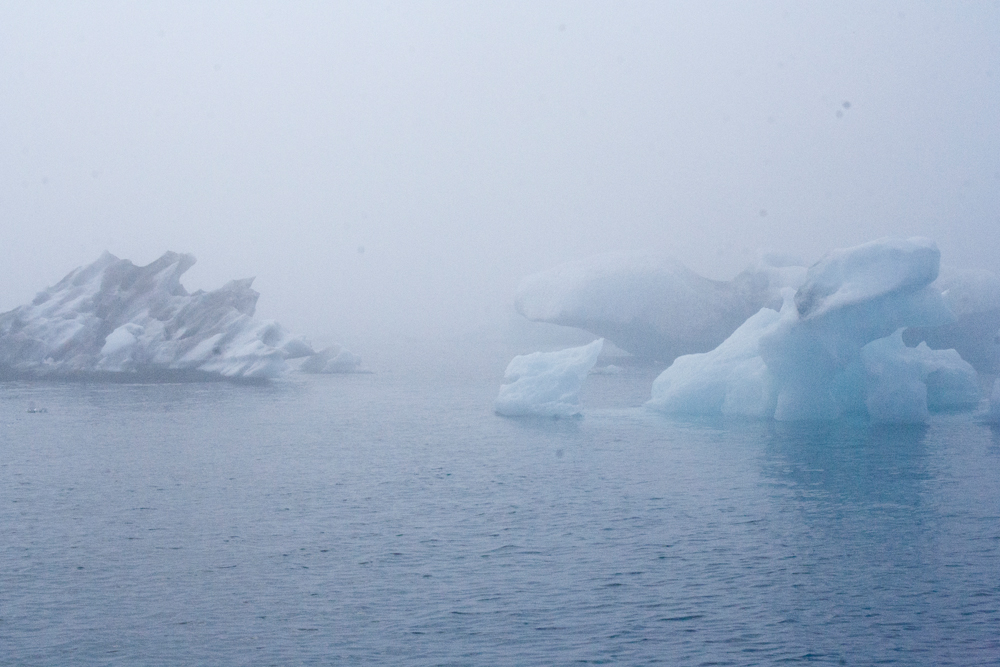 post scriptium, can't stop: