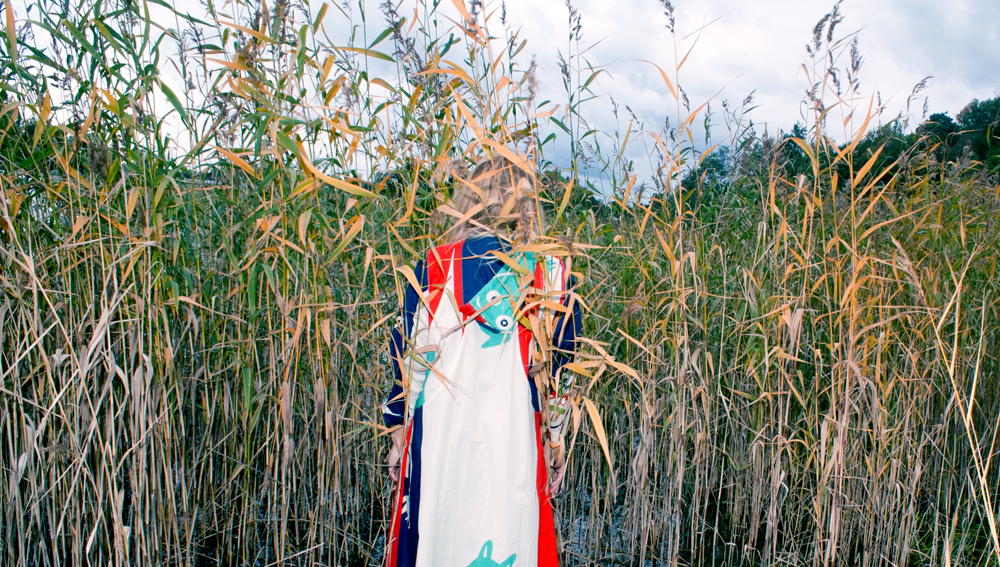 Whatever it is about Moomin – it makes my heart beat quite faster. So I just felt a nice drum set playing in my pining chest when I heard about Helsinki based label Ivana Helsinki announcing it's Moomin Collection in summer 2015. Luckily I got the chance to pick a few of my favourites to take some photos with them during my Helsinki stay in early autumn last year. And yes, I am a little late now..
Since my time was unfortunately limited and the weather conditions were not at all appropriate for those fine garments, I was only able to have a copious shoot with the sweet, sweet Moomin coat and a short one with my fav b&w shirt dress before the wind blew me away. I really hope I can catch up on the other ones whenever I'm back in beloved Helsinki.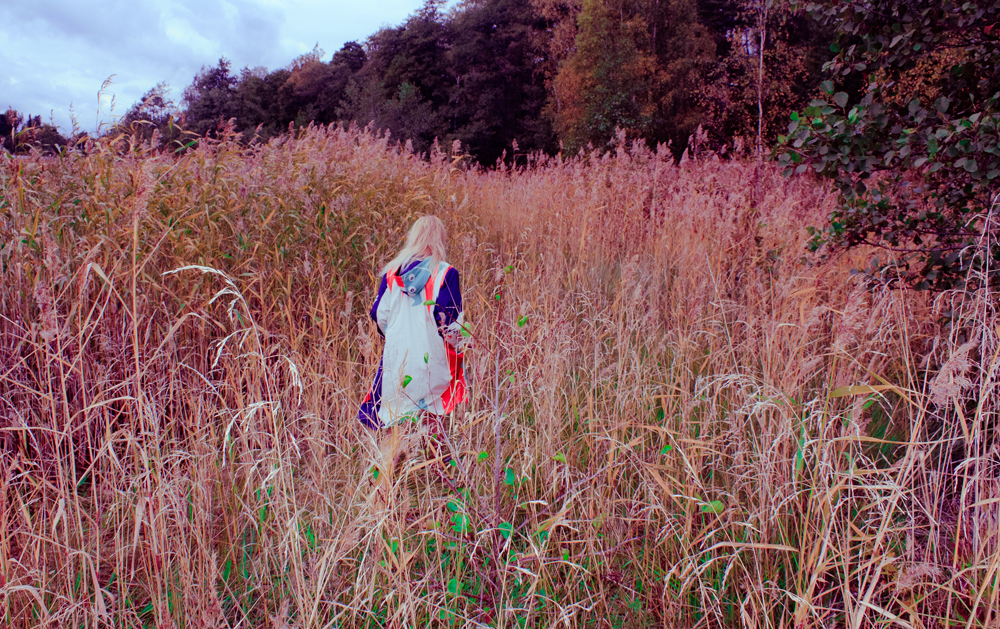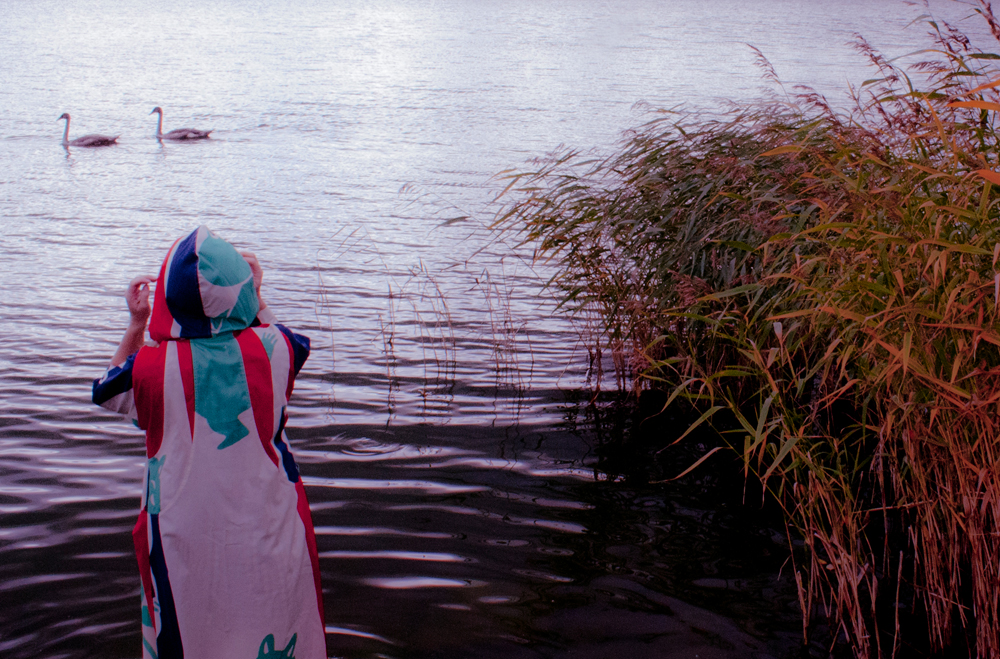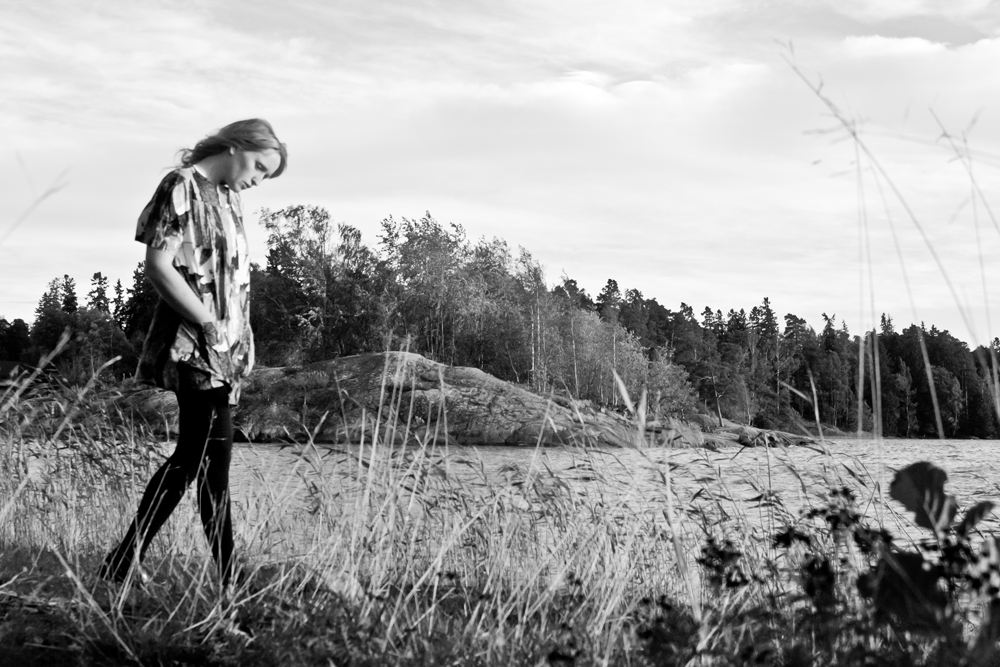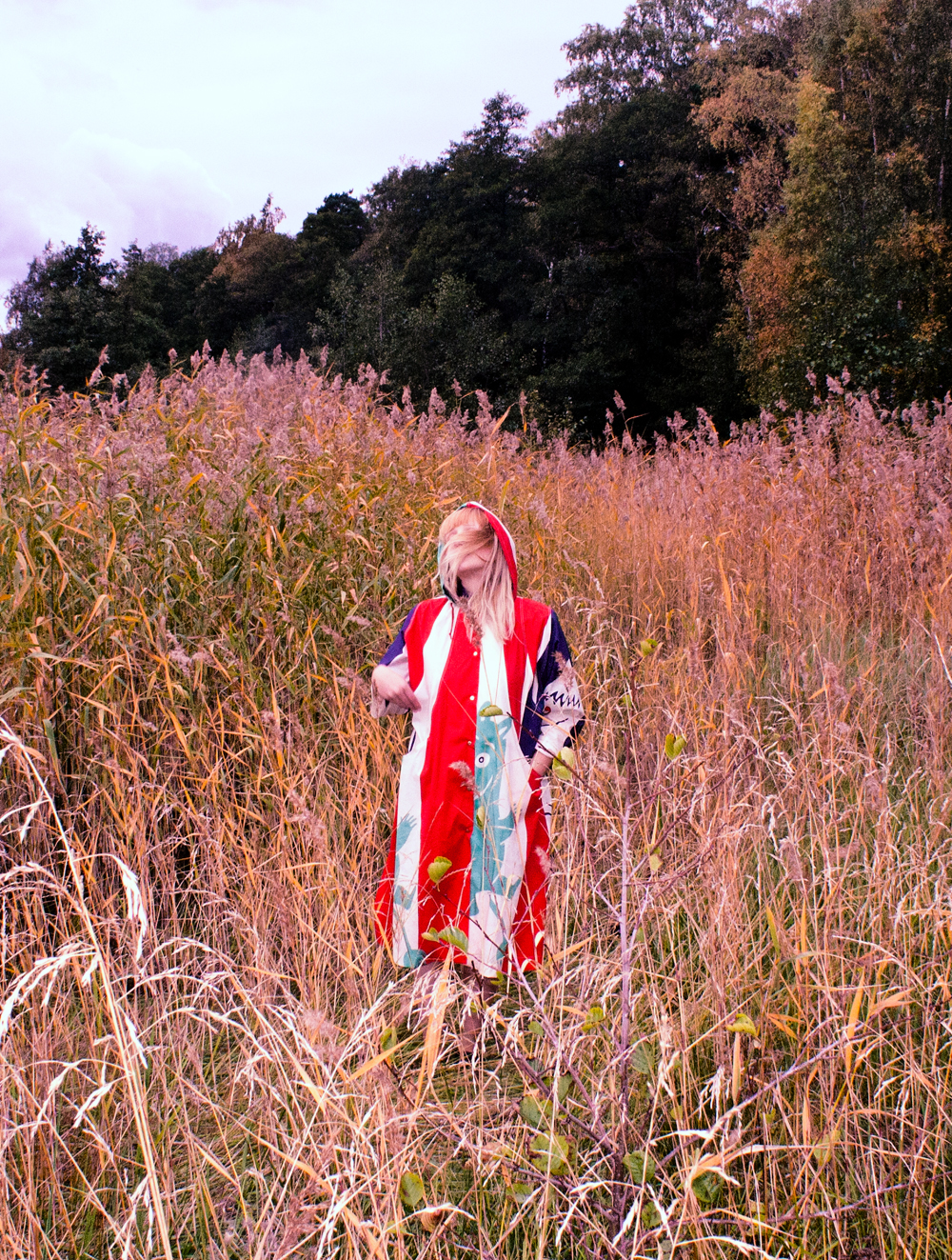 Check out the beautiful Moomin Collection of Ivana Helsinki by Paola Suhonen! Even though the shown garments are sold, there is still a bunch of very lovely cardigans, colourful sweaters and fine purses to find. A lot of thanks go out to Ivana Helsinki. It was a real pleasure!